WWD MEN'S WEAR SUMMIT 2017 | SHOW RECAP
At this year's Men's Wear Summit, David Katz, CMO of Randa Accessories and Jim Shea, CCO of First Insight presented a compelling story, Product Differentiation: The Rising Tide In A Department Store 'Sea of Sameness.'
Product Differentiation: The Rising Tide In A Department Store 'Sea of Sameness'
(Full Video)
David Katz of Randa Accessories and Jim Shea of First Insight discuss the challenges retailers and wholesalers face with the selection, pricing and release of new products in today's discount culture. David demonstrates how First Insight has helped bridge the gap to their end-user using qualitative and quantitative data to make the best merchandising decisions for their business and their consumers.
Visit fairchildlive.com for a list of all WWD events
Clips from the Presentation
Maximizing the Value of Data
David Katz discusses how Randa utilizes a mix of qualitative and quantitative research methods combined with predictive analytics from First Insight to help inform new product pricing and marketing decisions.
Making Data-Driven Product Decisions
David Katz demonstrates how Randa uses First Insight to get actionable consumer data on product pricing and consumer value for new products yet to hit the market.
Accessing the Voice of the Customer
David Katz and Jim Shea discuss the challenges of reaching consumers as a wholesaler, and how First Insight helps Randa access the voice of their customer through their retail partners.
The Bridge Story
David elaborates on the importance of finding new methods to make data-driven decisions, stating that, "You can't navigate tomorrow's landscape with yesterday's maps."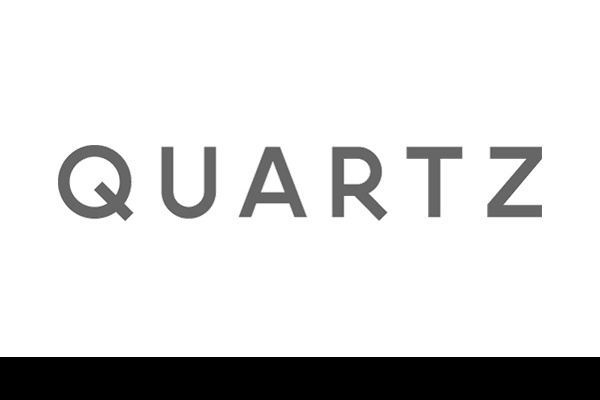 Almost half of American women shoppers won't even walk into a store unless there's a sale
Read Article