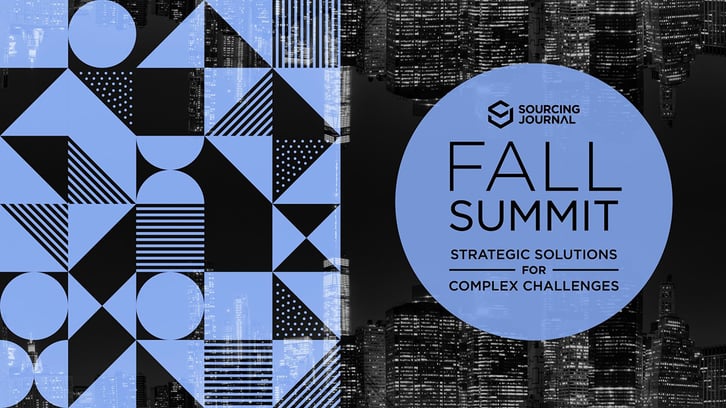 About
Title: Sourcing Journal Fall Summit
Date: October 18th, 2022 | 8:00 AM - 6:30 PM
Location: Cipriani 42nd Street | 110 E 42nd ST, New York, NY
Sourcing Journal's Fall Summit is the leading apparel supply chain event, drawing executives, directors and managers from brands, retailers, and more. The event features a commanding list of speakers and panelists, designed to challenge the status quo and inspire attendees to view their businesses differently.


Interested in discounted tickets? Use this link when registering for the Sourcing Journal Fall Summit to receive discounted tickets.
Session

Inflation Meets Inventory Intelligence
Consumer sentiment and mindset is always important, but it is perhaps never more relevant than during a downturn. In this panel, First Insight's CEO Greg Petro sits down with Sourcing Journal's Jessica Binns for a look behind the curtain. How strong is your pricing power? How much are shoppers willing to spend? How should buyers plan their assortments? Are we in a recession? If so, how long will it last? And how is today's consumer feeling about sustainability? With the use of First Insight's industry-leading proprietary data, relevant facts and figures will be presented in a way that illustrates and illuminates what can often be hard to decipher.


Speakers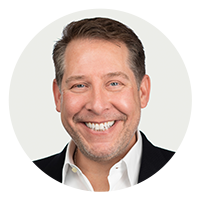 Greg Petro, CEO | First Insight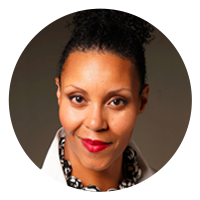 Jessica Binns, Managing Editor & Technology Editor | Sourcing Journal