Outperform the Competition. Every Time.
Customer Driven Product Assortments Powered by The Voice of Your Customer and AI / Machine Learning
Powerful. Scalable. Easy to Deploy.
The First Insight Digital Product Testing Platform combines the voice of your customer with predictive analytics to help retailers make product investment decisions and plan assortments quickly and with confidence.
InsightSuite from First Insight Helps Retailers:
Select Better Products, Faster
Buy Deeper on Winners
Optimize Initial Pricing
Reduce Testing & Sample Costs
Drive Conversions
How Does First Insight Work? Watch Our Video.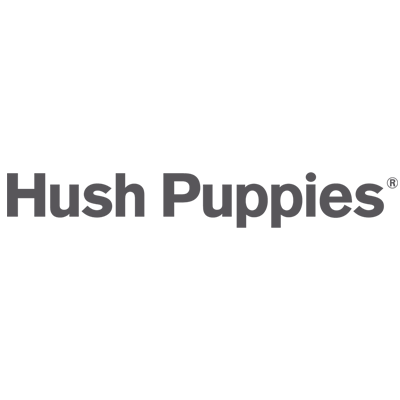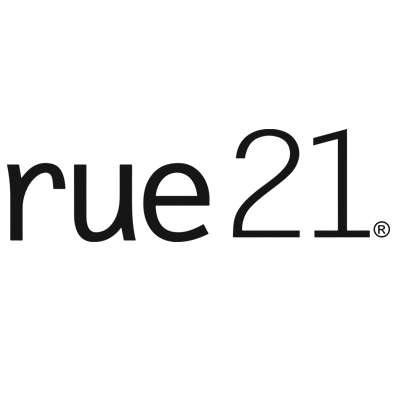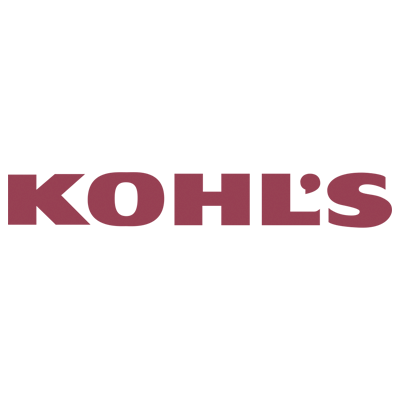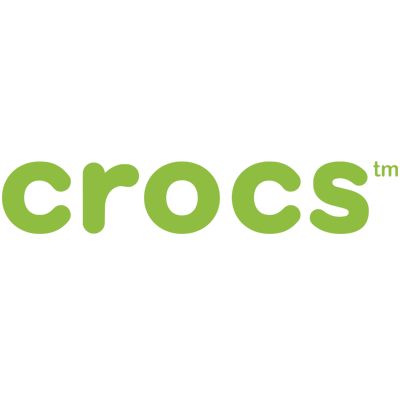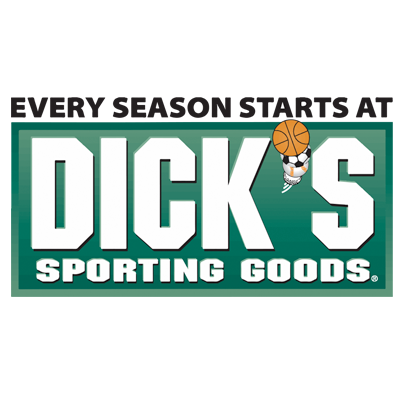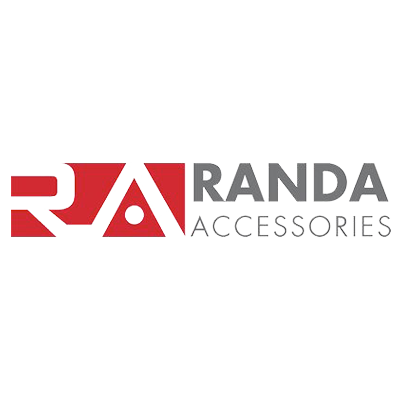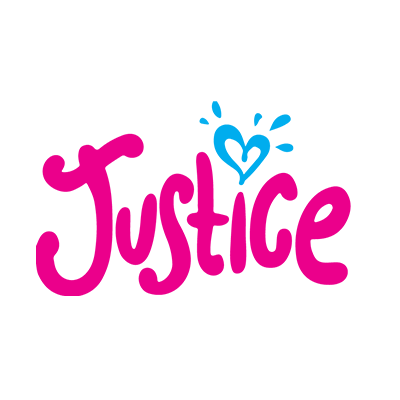 Value and Benefits
Analysis. Insight. Outcomes
Our hundreds of customers experience an average of 3-9% margin gains and increased new product success rates.
What could that mean for your business?
Through Bayesian AI modeling, machine learning and APIs, First Insight's predictive analytics platform provides a powerful, scalable, and easy-to-integrate solution that informs all the product assortment decisions retailers face every season. But we are much more than an analytics platform.
First Insight is a complete product decision-making solution powered by a dedicated team of retail professionals who support you through every step of the process.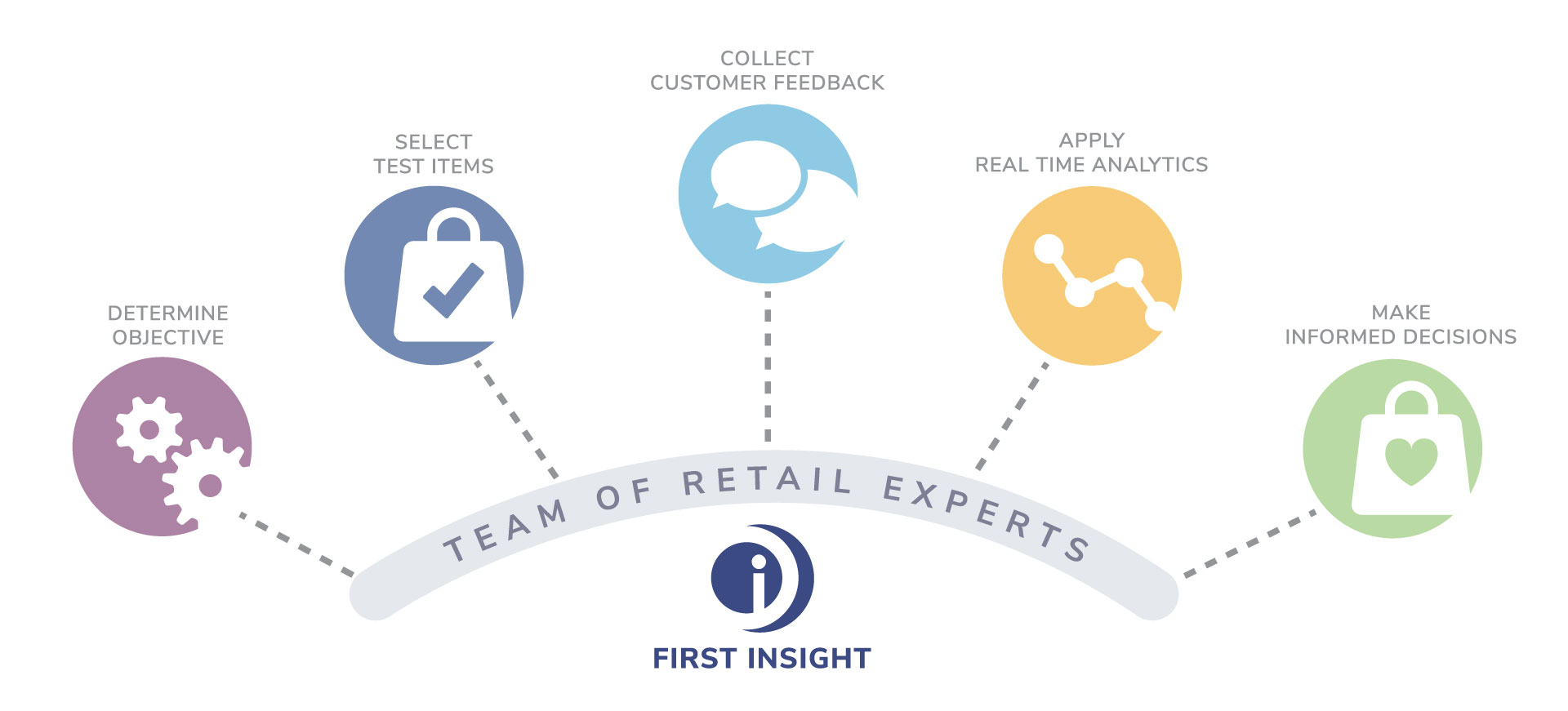 First Insight's Digital Product Testing Platform collects customer feedback on new product designs through social, email, and third-party panels to gather a statistically significant sample size.
First Insight Algorithms then analyzes the responses to accurately forecast the outcomes, enabling key product decisions within 24 to 48 hours.
Which Products Should Be Rolled Out

Most Profitable Price Points

Strongest Products by Region, Language, Demographic

Proper Buy Quantity

Package and Brand Value Estimates

How You Should Market Products
First Insight's interface engages customers to give feedback as they play our game. After the results are collected, predictive analytics provides guided product recommendations to empower you to make the right decisions on product design, pricing, quantity, and more. The interface reveals all customer responses and optional comments—allowing you to explore the data in greater detail. All members of your team can access our cloud-based platform data anytime, anywhere via mobile app or desktop.
Value scores Predict a product's potential success. Value Scores provide insight on how well a product resonates with you customer.
Scores can inform buy depth and identify which products your should invest in and which you should avoid.
Demand Curve View the demand for the product across a range of price points. Find the optimal starting ticket price to maximize full-price sales.
Targeted Offers Understand how products will resonate with your target customer segments.
Global and Local Test your products where your customers are. Leverage 30+ language and currency combinations to get accurate insights around the globe.
User sentiment & feedback Get qualitative feedback from your customers in real time. Find out which attributes resonate with consumers and which need to be modified to drive sales
Mobile Reporting Insights on the go! The First Insight app delivers actionable, real-time test results to your mobile device.
Give Your Sales a Boost. By using First Insight, you can select and price the right assortment to maximize sales, and satisfy your customers.