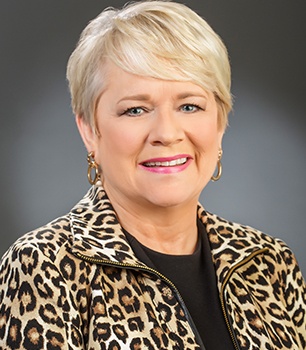 Diane Ellis
President


Diane Ellis is the President of Chico's and oversees all business activities for the brand. Diane has more than 35 years of retail experience. Prior to Chico's, Diane served as CEO of The Limited where she was instrumental in driving the strategy behind the company's growth and business transformation over three years.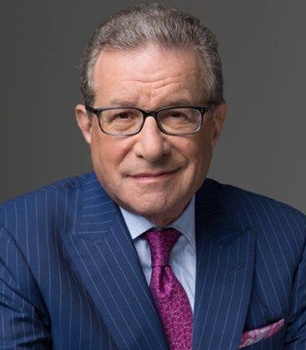 Les Berglass
Founder, Chairman / CEO


Berglass + Associates was the first firm to identify many of the defining characteristics seen in retail today – and was the first to understand what type of talent would succeed in this very different universe. He defines his company's success by the ability to place executives who can increase shareholder value.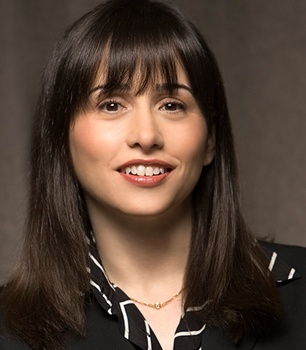 Dana Telsey
CEO and Chief Research Officer


TAG's research team covers U.S. and international companies across all market caps in several sectors. Ms. Telsey has followed over 100 companies during her 31-year career and is the only U.S. based analyst to provide complete analysis of the European luxury goods sector.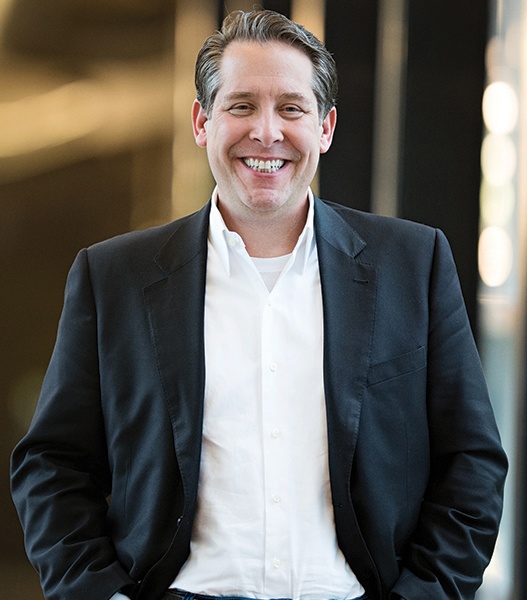 Greg Petro
CEO, Founder


Greg Petro is the founder of First Insight, the provider of the world's leading platform empowering retailers and brands to introduce the right products at the right price. Prior to this, Greg held a 30-year career in the retail and technology industries with some of the world's leading supply chain technology firms and retailers.