Your most productive 30 minutes at #nrf19

could be your meeting with First Insight at Booth #3973
Schedule a meeting with us today.
Let's discuss how the First Insight Customer-Centric Merchandising platform helps retailers and brands put the voice of the customer, powered by machine learning and AI, at the center of their merchandising and marketing decisions.
Join us to find out how to make better decisions on what products to buy, how much to buy, how to price them, and how to target them to the right customers with the right offers.
---
Don't miss our event on the Feature Stage
Get 20% a Full Conference Pass -- Use Promo Code: 1976
Retailers—Need an EXPO Pass?

Use Promo Code: 1976
---
NRF EXPO Tours
NRF provides four unique EXPO Tour experiences offering an in-depth study of retail technology across multiple business disciplines. This year, First Insight has been selected as a stop on the Future tech + innovative new products NRF Expo Tour for retailers.
LEARN MORE
---
NRF Feature Stage Panel


Product Paradigm Shift:

Customer-centric merchandising in the age of data and decision agility
While there's been a lot of talk about how to understand and meet the needs of generations from the Boomers to Gen Z, each is evolving and fragmenting. What's the secret to keeping up with all this change? Speed to market and customer focus. Learn how a customer-focused, data-driven culture can drive nimbleness, shorten supply chains and ensure you're putting the most productive assortment forward, every time.
When: Monday, January 14th | 2:15 - 3:00p


Don't miss it! Add the panel to your calendar
Schedule a Meeting at NRF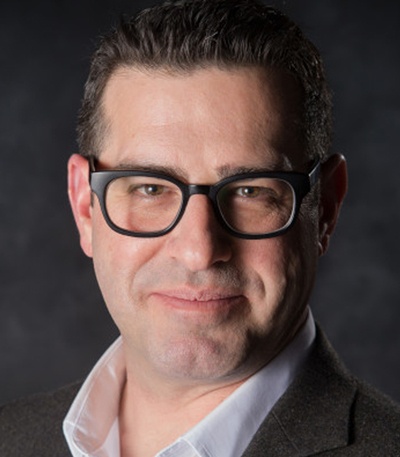 Michael Gilbert
EVP, Product Development
Kohl's

As executive vice president of product development, Michael is responsible for leading several product development teams, including brand management, product design, technical design, strategic sourcing, and production. He previously served as senior vice president, product development and global strategic sourcing in men's, young men's, kids and juniors.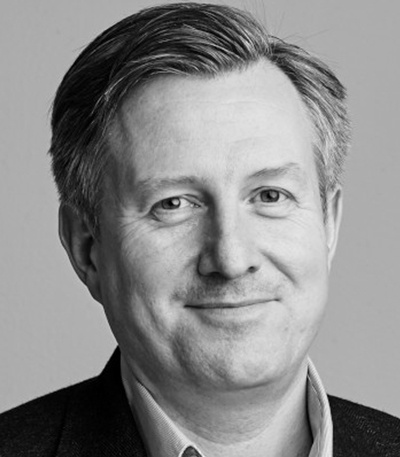 Mark Chrystal
Chief Analytics Officer
rue21


Mark has an extensive portfolio of driving results and sales through innovative solutions and process improvements.

In his current role as Chief Analytics Officer at rue21, Mark oversees the Information Technology and Merchandise Planning & Allocation functions at the 750-store specialty retailer.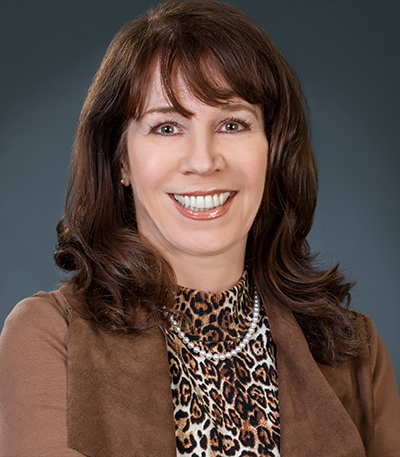 Ann Joyce
Chief Customer Officer & EVP, Technology, Supply Chain & Field Operations
Chico's FAS
Ann E. Joyce is Chief Customer Office and EVP, Technology, Supply Chain and Field Operations, having joined the Company in November 2015. Ms. Joyce has 30 years of information technology experience supporting the apparel industry, including retail, wholesale, licensing, manufacturing, and international environments.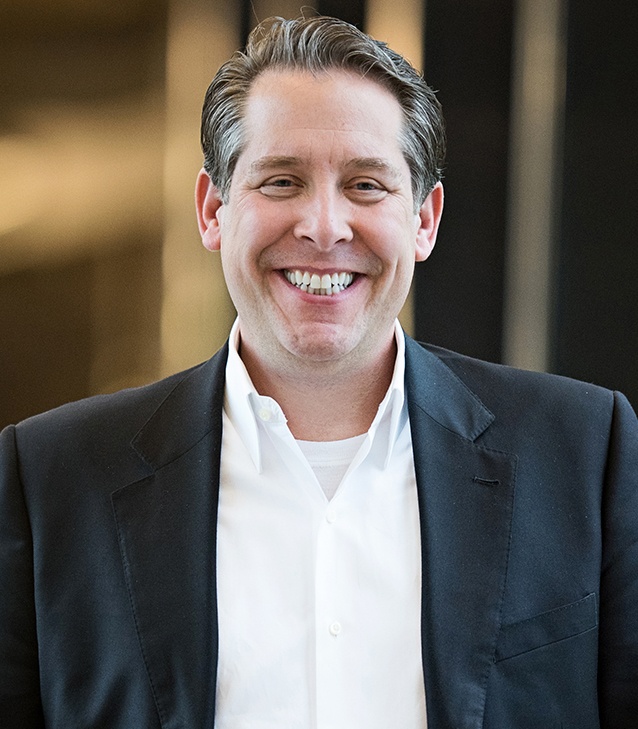 Greg Petro
CEO & Founder
First Insight, Inc.

With decades of experience in retail, economics and growing SaaS businesses, Greg has helped to build First Insight, a technology company transforming how retailers make product and pricing decisions, into the world's leading platform for creating differentiated products.