Digital Transformation for Retail
Like many events and gatherings this year, PTC's LiveWorx 2020 pivoted to a virtual platform. The Definitive Event for Digital Transformation demonstrated how all sectors and industries can advance their technologies and processes to rise above marketplace disruptions, such as the Coronavirus pandemic. For retailers and brands especially, transitioning from the traditional business model to a digital one has proven challenging, uprooting everything retail has come to rely upon: in-store testing, physical sample development, and in-person line reviews.
---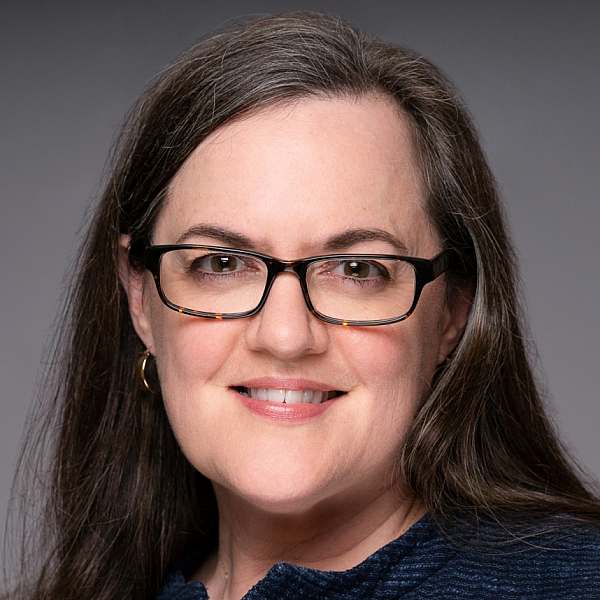 Kalypso's Senior Manager, Sarah Pierson, presented on Integrated Digital Product Creation in an Era of Marketplace Disruption, a strong lifeline to retail's operational stability. Sarah demonstrated the redefined retail product development process with integrated technologies such as 3D Design, PLM, Voice of the Consumer and IoT, including ThingWorx Retail Connector, from solution providers including Browzwear, PTC, Embodee and First Insight.
Download the video presentation to see digital product creation in action.
Highlight Clips

The Integrated Digital Product Creation Process - An Overview
First Insight Platform Approach
First Insight Demo


The Results of Partnering with First Insight