Exclusive WWD Webinar


The Value of Being Right, Faster

Join Karen Pinney, Chief Merchandising Officer at rue21, Sonia Lapinsky, Managing Director, Retail at AlixPartners and Gretchen Jezerc, SVP, Marketing at First Insight, as they discuss how rue21 and other retailers are leveraging data and science to improve speed to market and drive value in their business.
How to work smarter: cost-efficient strategies retailers and brands should consider to bring the right products to market, faster
How data and AI have enabled rue21 to focus its assortment earlier, enabling them to drive speed to market, maximize sell-through and minimize risk
The processes rue21 streamlined to drive speed and financial results
---
Webinar Presenters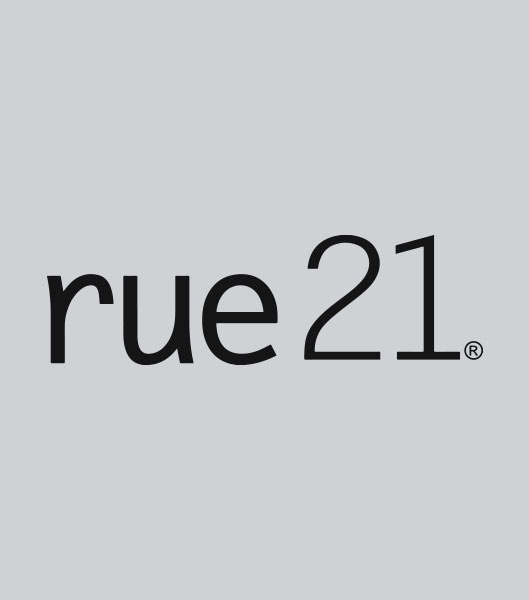 Karen Pinney
Chief Merchandising Officer
rue21
Karen Pinney is the Chief Merchandising Officer at rue21. She brings more than 30 years of experience to the role where she leads merchandising and design.
Karen has a demonstrated history of delivering results in Tier 1 retail organizations.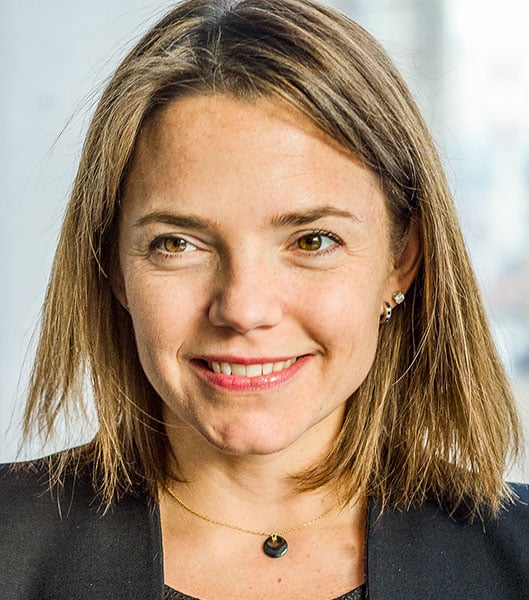 Sonia Lapinsky
Managing Director of Retail
Alix Partners
Sonia Lapinsky is Managing Director of Retail and Alix Partners. Sonia applies nearly two decades of global operational experience to guide retail and fashion clients in achieving margin enhancements, cost reductions, operational streamlining, and enablement of speed and flexibility.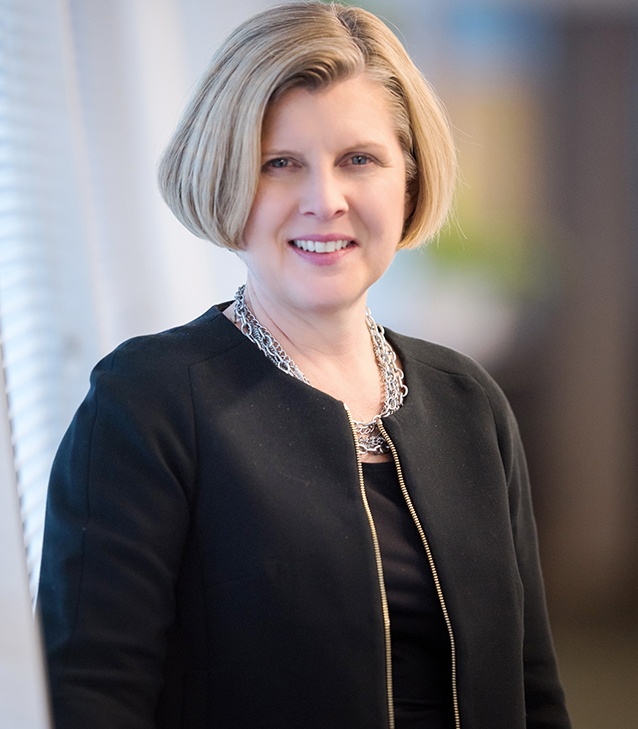 Gretchen Jezerc
SVP of Marketing
First Insight, Inc.
Gretchen is responsible for defining and launching new solution capabilities, strategic exploration of partnerships and new markets, marketing, and analyst and public relations. Gretchen holds a BS in chemical engineering and a BA in psychology from the University of Notre Dame and an MBA from INSEAD in Fontainebleau, France.
Presented by: