Webinar: The Rising Tide in a Retail Sea of Sameness
Join David Katz, CMO of Randa Accessories, and Gretchen Jezerc, VP of Marketing and Product Management at First Insight, as they discuss how Randa uses First Insight analytics to drive value in their business. Learn about:
How Randa is increasing revenue and sell-through and decreasing erosion using customer-driven analytics
How Randa's understanding of the "why" behind consumer behavior enabled them to increase AUR by 25% in a major category with a key trading partner
How Randa is using analytics to make smart decisions, fast, to shave months from their time to market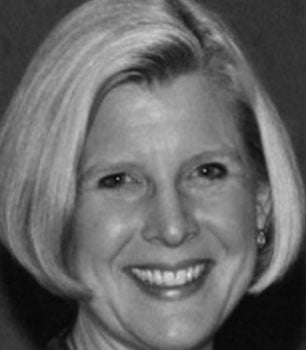 Gretchen Jerzerc
VP, Marketing and Product Management
First Insight, Inc.
Gretchen is responsible for defining and launching new solution capabilities, strategic exploration of partnerships and new markets, marketing, and analyst and public relations. Gretchen holds a BS in chemical engineering and a BA in psychology from the University of Notre Dame and an MBA from INSEAD in Fontainebleau, France.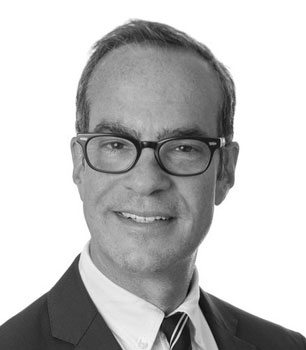 David Katz
CMO
Randa Accessories

David J. Katz is Executive Vice President and Chief Marketing Officer at Randa Accessories, a leading multinational consumer products company. His specialty is working with manufacturers, brands, and retailers to innovate successful outcomes in evolving markets.
Presented by: