If the

Shoe Fits
Picking the Winners and Avoiding the Losers Using Predictive Analytics and the Voice of the Customer
In today's competitive retail environment, one style can make or break a season. Every item that is brought to market must resonate with the right customers, at the right price, to ensure success. Successful retailers and brands are combining art, science and the voice of the customer to ensure that their new products and assortments will be valued by their target audience.
Join Alex Del Cielo, CEO of Camuto Group and Gretchen Jezerc, VP of Marketing for First Insight, as they discuss how incorporating predictive analytics and the voice of the customer into assortment mix decisions is enabling Camuto to sell more products at full price and minimize the need for heavy promotion.
During this webinar you will learn:
How Camuto identifies winning products and prices them to be best sellers
How Camuto finds styles to be cut from the assortment, avoiding the need for heavy promotion
How Camuto is understanding and meeting the needs of their target customers – by retail channel - for existing as well as new and expanding product categories


---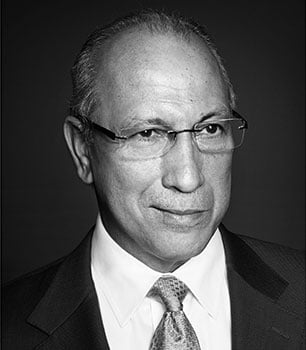 Alex Del Cielo
CEO
Camuto Group
Alex Del Cielo manages day-to-day corporate operations and supports relationships with Camuto Group partners, clients and licensees. Alex also develops new business opportunities and identifies potential company acquisitions.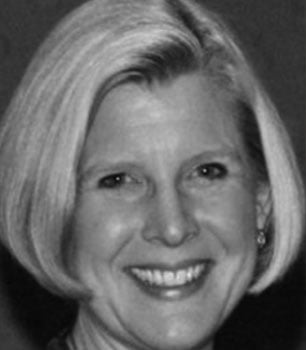 Gretchen Jezerc
VP Marketing and Product Management
First Insight
Gretchen is responsible for marketing activities, defining and launching new solution capabilities, and strategic exploration of partnerships and new markets at First Insight.
Making Better Pricing Decisions
Alex Del Cielo, CEO of The Camuto Group, comments on the challenge of pricing effectively for the informed consumer at Retails BIG Show 2017.